"The Best Way To Predict The Future Is To Create It"
No one knows how good your products or services are until after the sale.
Before they buy, they only know how good your marketing is.
WHAT WE DO
Print 2 Mail Partners is a division of Insurance Management Corporation dedicated to creating print & digital marketing strategies that are tailored to each of our clients' needs, allowing them to cost effectively increase their growth & profitability.
DID YOU KNOW THAT BUSINESSES USING VIDEO GROW
COMPANY REVENUE 49% FASTER THAN THOSE THAT DON'T?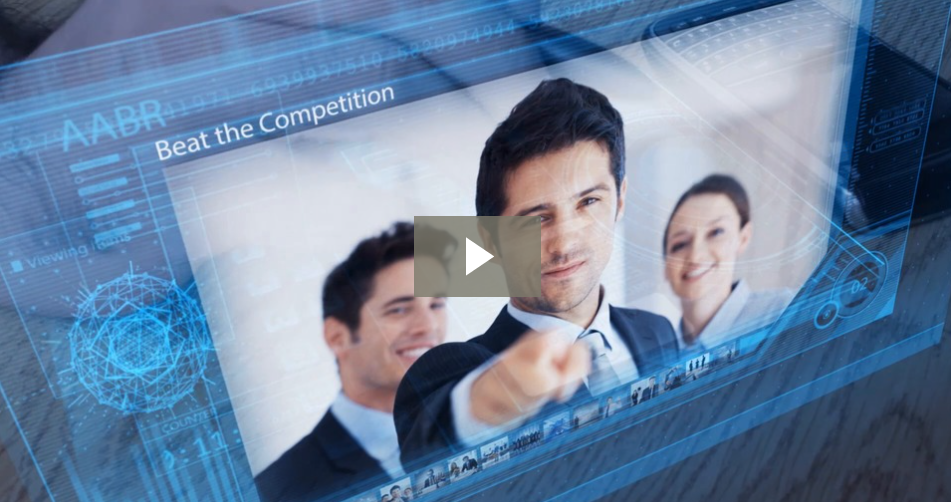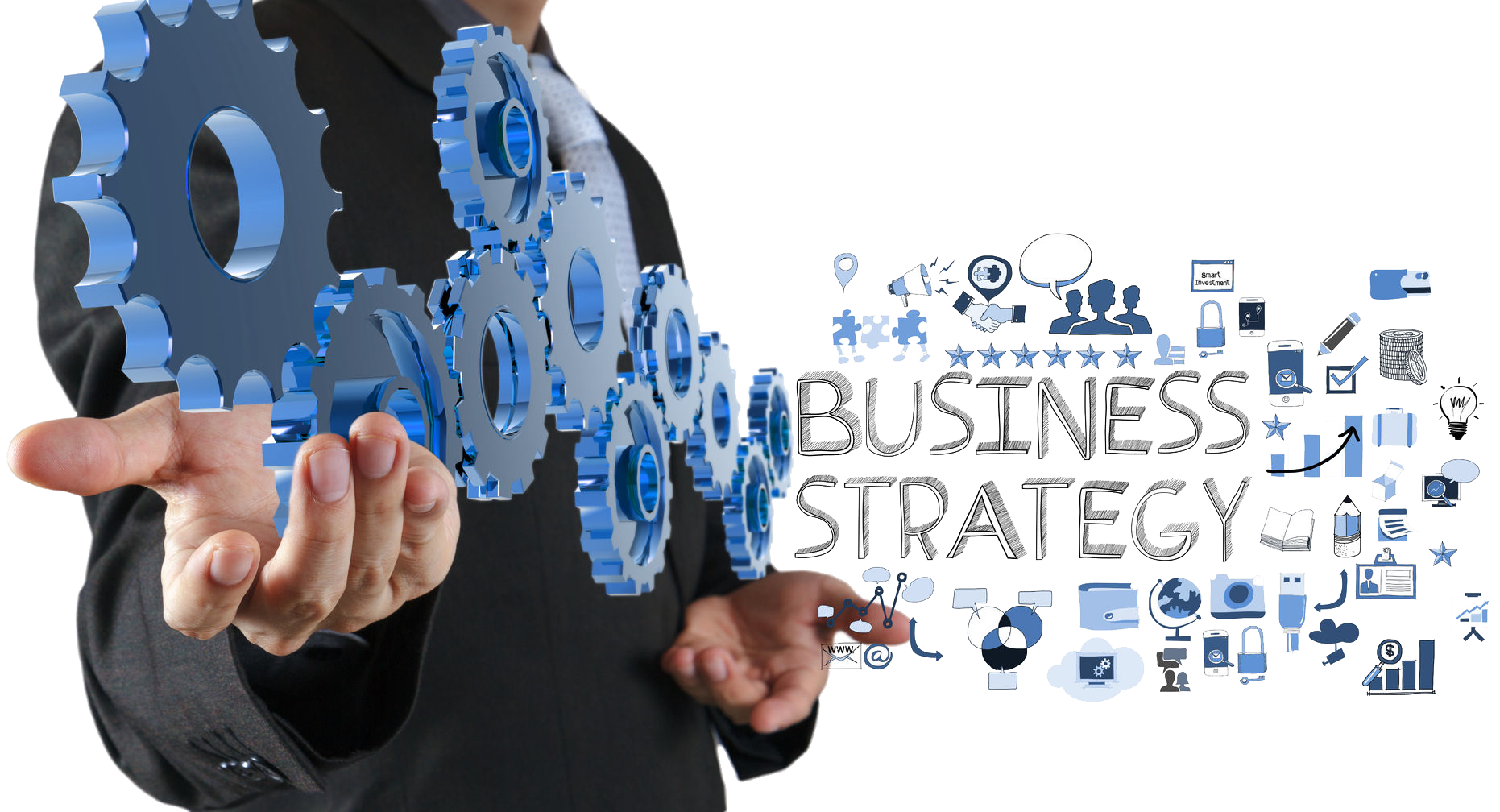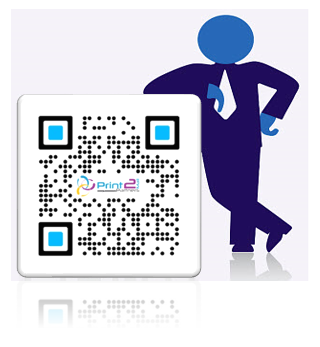 Regional/National Printing | Campaign & Direct Mail Printing | Mailing and Fulfillment
Presentation Folders & Marketing Materials | Letterhead & Envelopes | Remittance Envelopes
Posters and Signs | Banners, Buttons, T-shirts | Union Printing
STRATEGY - MARKETING - DIGITAL - PRINT - MAIL
WE MAKE MARKETING AN INVESTMENT, NOT AN EXPENSE.
Our mission isn't about us, it's about you. Our goal is to provide you with affordable printed and digital sales and marketing tools that you can use to build your business. When we help you sell more products and services, what we do is no longer an expense. It becomes an investment.
We provide the perfect blend of professional service, accuracy and speed to meet all of your printing and mail fulfillment needs. But first we start with understanding your business and marketing strategies. We will provide you with 25 plus years of experience in providing quality, effective and innovative traditional and modern digital marketing resources to exceed your expectations.
WE ONLY SUCCEED WHEN YOU SUCCEED!